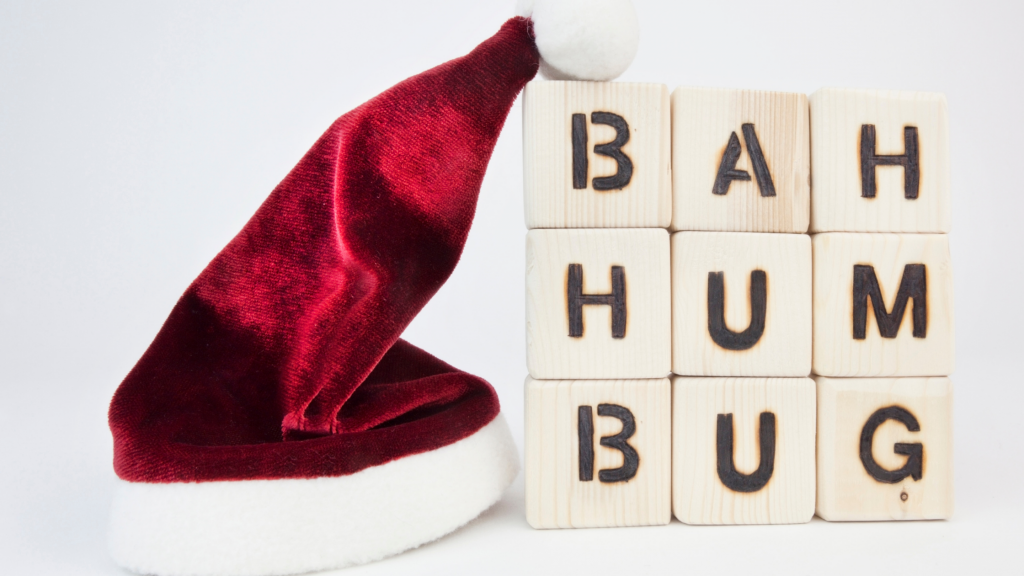 How to Stay in the Present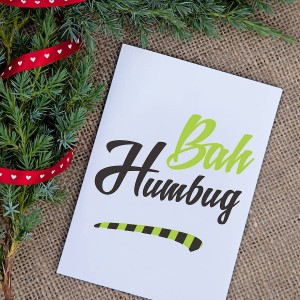 By Motivational Keynote Speaker Connie Podesta
It's started already. People are asking, "Connie, how will I EVER get through the holidays?" Irritating family, overwhelming schedules, and stress. And now, we're even having to have family time via TECH like Zoom!
Yikes! If holidays for you are more scary than merry–STOP. Take time. Breathe. You get to control your own life. That free will thing? Totally true. Make this the season you take some time for you. Change traditions. Savor the moments. Find your joy. Make some memories. Holidays shouldn't be about the hustle. Go ahead and put the HAPPY back in.
There will always be difficult people.  Always.  And some of them?  We even call FAMILY.  The truth is that we can break some traditions. We do NOT (let that sink in for a second) have to ALWAYS do things the way they have ALWAYS been done.  In fact, a little break in the holiday habits can sometimes be the best thing for us in terms of changing the way we see the season.
Here's an idea – talk to your family (the ones you WANT to spend time with) and ask everyone to come up with just one thing they can do differently this season?  Tell them to get creative.  Think out of the box.  Heck, throw the box away.  What is one fun way you can celebrate the season without sacrificing your sanity?  You might find some of your family members have been thinking about their suggestion for a long time and just didn't know how to bring it up.  Then go ahead. Try some new things.  Share the laughter, and share the idea with friends who might be in the very same boat as you and were dreading the holidays.
There's a cool thing about choices.  We get to CHOOSE how we spend each and every day of the year – holidays included.
So get out of the Bah-Humbug mode and into the spirit. Give change a chance.  You might even surprise yourself with how much you enjoy it!
Oh, and if you need a virtual speaker to take the BAH-HUMBUG out of your business Zoom sessions in the coming year? Call me. Learn how a combo of psychology and comedy make for the perfect jump start to building momentum and helping people get into the right mindset for success! 
Have a great holiday!