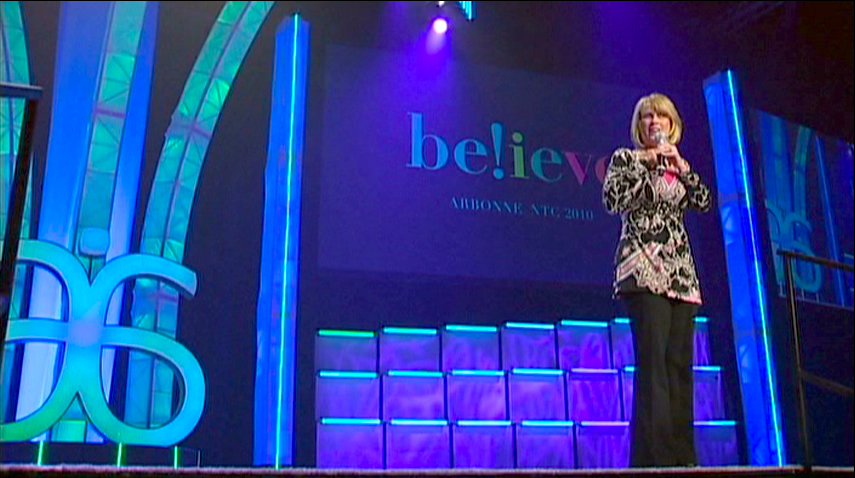 From the moment motivational speaker Connie Podesta walks on stage you know you're in good hands.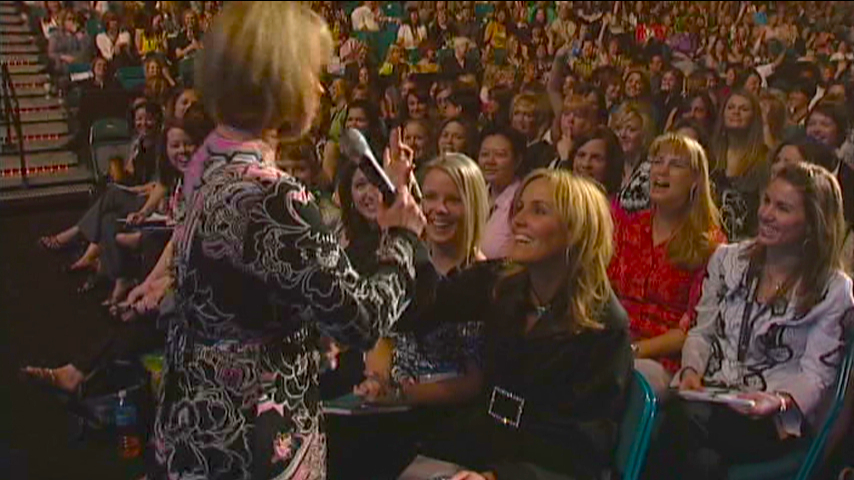 No powerpoint slideshows. Ever. Connie is way too busy interacting with your audience.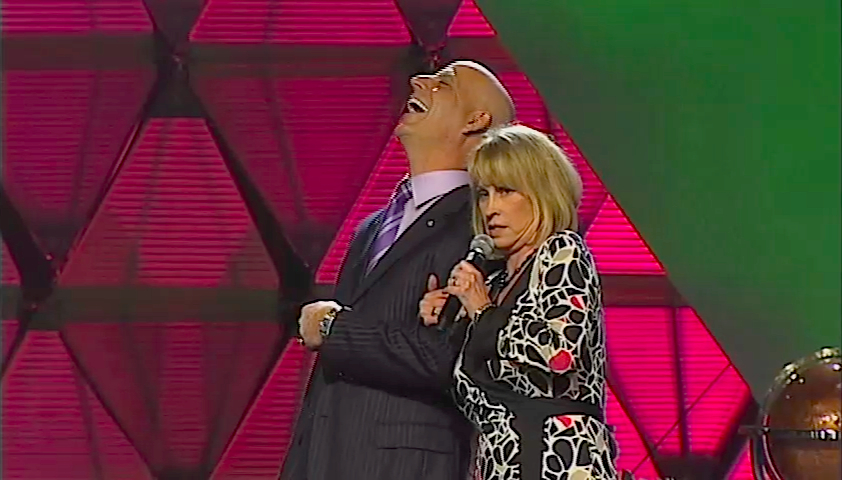 Not your average motivational speaker -- Connie is funny. Laugh-out-loud funny. Did her first comedy gig at 14 and never looked back.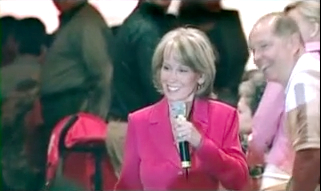 As a Motivational Speaker and Master of Ceremonies, Connie ensures that your event is a success from beginning to end!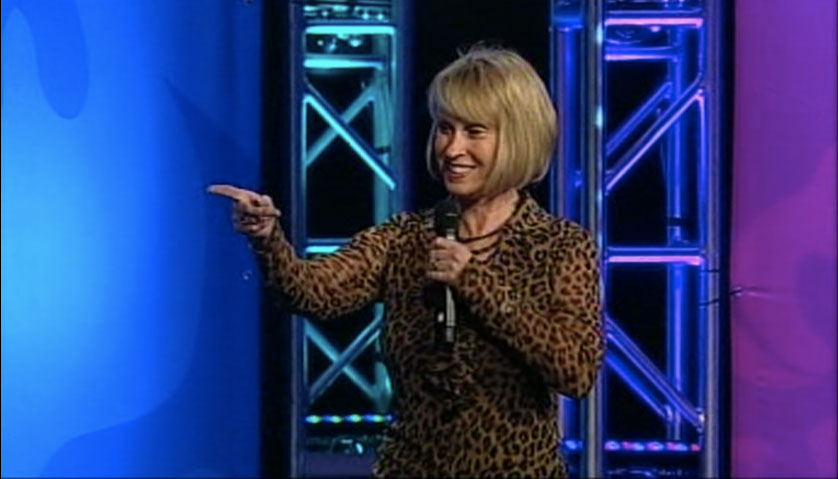 Connie's killer strategies impress even the "pros" who think they've been there, done that.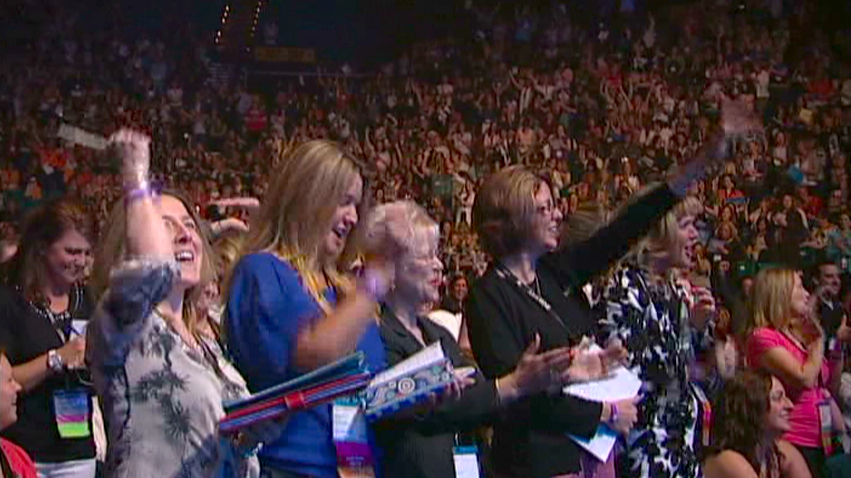 Connie loves the audience. And they love her.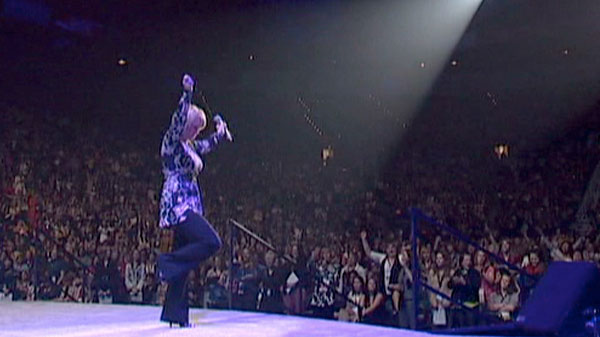 Motivational Speaker Connie Podesta's edgy, classy, tell-it-like-it-is personality ROCKS the stage. Passion is her middle name.

Connie is a bona fide expert. Without the ego. She never takes herself too seriously.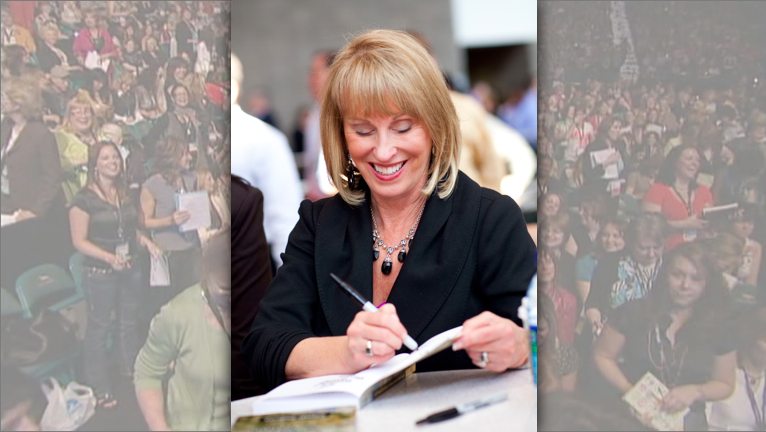 Connie's award-winning books, DVD's and resources keep her message alive for years to come.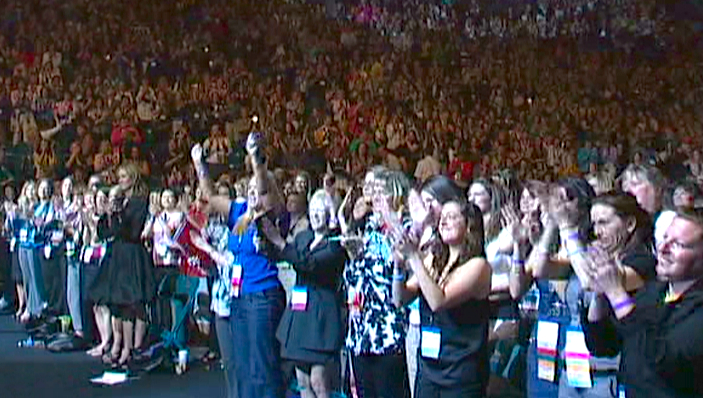 Connie is NOT... a DIVA. As your motivational speaker -- She knows that the ONLY star of the show is YOUR AUDIENCE.