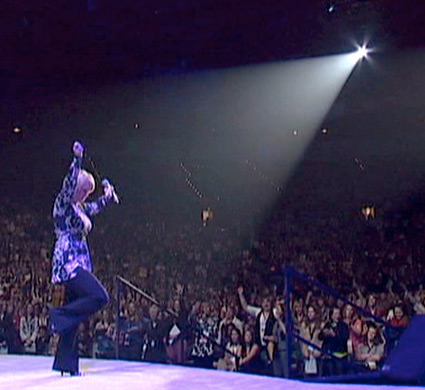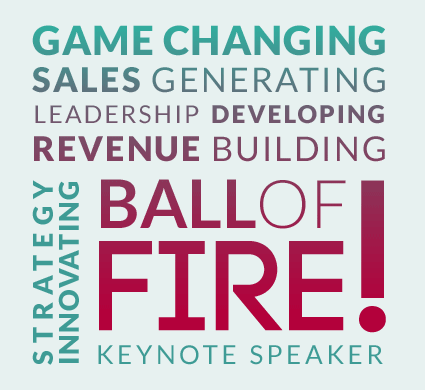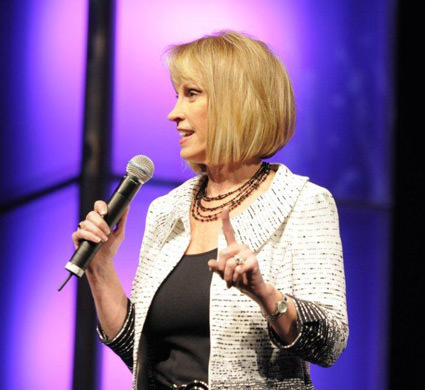 ROI is the Name of the Game.
Connie's StandOut Presentations Deliver the Added Value You Deserve Because She....
Connie ignites an amazing mental and physical buzz of energy,
empowerment and excitement that generates lasting and positive change.

Ten condensed books on the ten hottest business topics so you can out-sell, out-lead, out-perform the competition.
It is definitely time for your organization to have a StandOut Experience when it comes to keynote speakers!
Just a Few of Connie's StandOut Clients