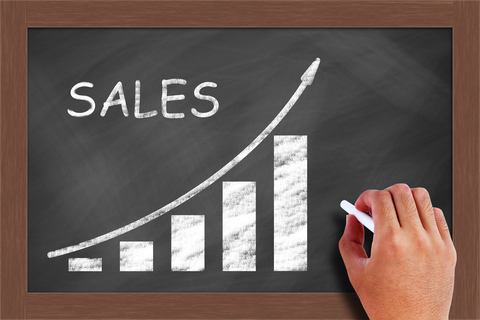 A huge thank you to 
Michele McGovern, and the team at ResourcefulSelling.com for the nod in this year's list of the Top 42 Motivational Speakers Who Can Energize Any Sales Team. 
What an honor to be in such illustrious company!  I love sales and salespeople. Delivering the tools and insights that can help them not only increase production but develop strong, amazing long-term customer relationships that turn into customers for life is a passion.
Top 41 motivational speakers who can energize any sales team
Kudos to your team for your thoughtful research and article! It's an honor to serve the sales community!
If you're a sales leader and you're ready to give YOUR sales team the right tools, strategies, and mindsets to not only skyrocket sales but also build a strong referral book of business, call me. I've got just the topic for you!