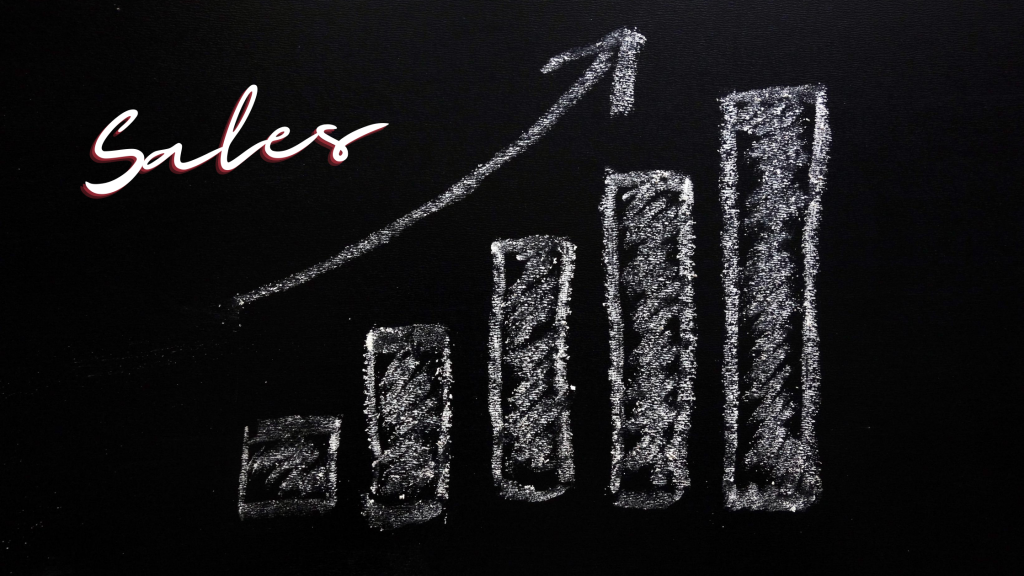 By Connie Podesta, CSP, CPAE, Hall of Fame Speaker
What's a salesperson to do in a world of unexpected challenge, predictability, and quick-as-a-blink change? Start with this first:  Let go!  Just let go! Sales as usual is OVER!  And there's no time or value in moaning, regretting, fuming or wishing it wasn't happening.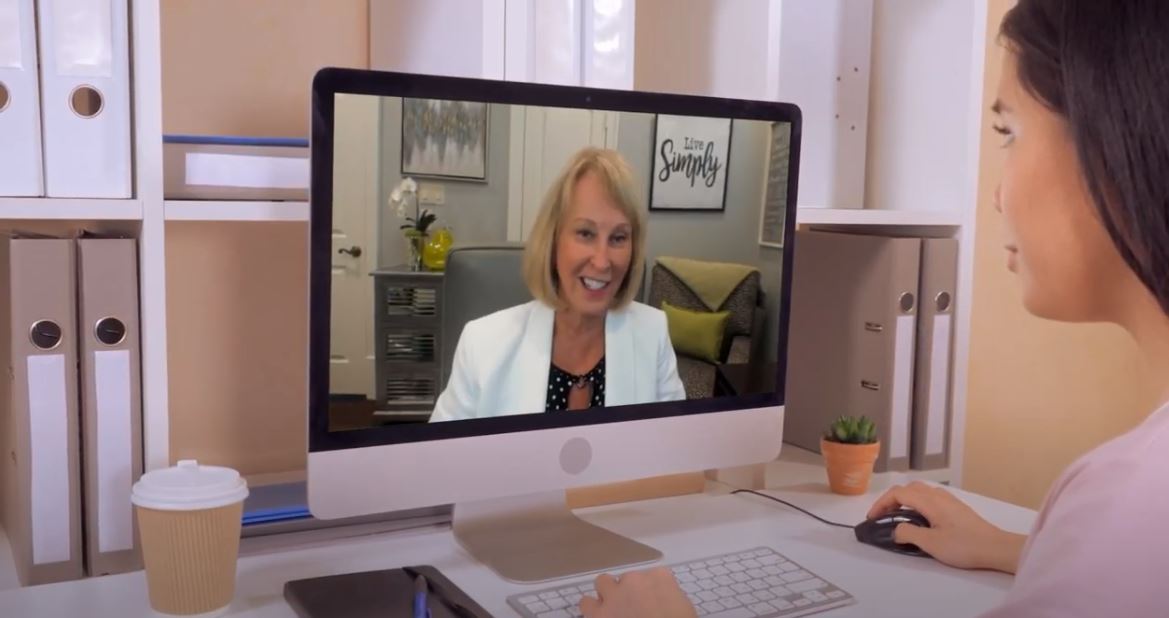 Instead it is time to sit up, pull it together, and begin to rethink, reformat, reinvest, and reinvent everything you have been doing in sales up to this point. That means even all the good stuff that was working. Every new strategic decision you make now could be a serious game changer for both you and your customers.
I am discovering that with my clients and customers, just the act of figuring out what to say, do, feel, offer, and pursue is mind-blowing.  Not to mention deciding how to now connect virtually with customers in a way that allows you, as the salesperson, to successfully close the deal profitably.  These have all become staggering concepts to put into action.  In fact, the commitment to such a necessary and critical change of behavior, mindset, and attitude has left more than one sales professional wondering if they will be able to  successfully navigate a way to not only sustain their business, but, better yet, to thrive and excel in sales in today's strange work environment.
There is good news!  Are you ready?  Whenever there are obstacles (and boy have we been thrown overboard in a sea of unforeseen sales hazards), there are always incredible opportunities if – and only IF you are really, really good at what you do. Why?  Because most people become immediately psychologically paralyzed when the unexpected is thrust upon them.  Time is wasted fretting, fighting, and denying.  While the really GOOD SALESPEOPLE take a deep breath, suck it up, restart their brain, resist the temptation to resist the change and GET TO WORK doing things differently.
Yep–that's where I come in.  My job as a direct sales speaker, consultant, advisor, motivator, therapist, and yes — even butt kicker is to help your team ditch the status quo mentality, drop the shouldn'ts and can'ts, and step up to the NEW REALITY and take charge.
I will take your sales agents and leaders right inside the minds of today's demanding, distracted, worried, internet savvy, indecisive, but very, very ready for a calm voice of reason—especially about what they can do to make their life better in this crazy world. In return, your salespeople will walk away with a deeper understanding of how to handle themselves and their customers (and their families) differently, and productively.  Why?  So, you and your company can not just sustain, but increase sales, become invaluable to the customers you have, attract new customers, and experience success like never before. Yes. Even during a pandemic.
The truth is change has always been a constant, just never quite at the pace that we have seen recently and that has sent some salespeople into a tailspin. Especially those who relied on face-to-face, in-person interaction. I totally get it. But change is in your DNA – you're made for it! Let me help you take that belief and run with it.
And you know what's really cool?  I can do all this and … still have fun with your audience. Let's face it… they have truly missed that!  So, let's begin today to work together to create a virtual experience of a lifetime.  Unbelievable sales content based on the deeper psychological aspects of what makes a great salesperson even greater.  I'm super entertaining, interactive, engaging, and passionate.  I'm also brimming with personality that allows your audience to listen, accept, and take action.  And – I'm incredibly motivating.  Not the rah-rah, quick-fix kind, but the real life, in-your-gut kind.  Meaning I will motivate your team to let go of what's not working or in their best interests (or their customers) and replace those attitude and behaviors with what WILL WORK right now, today!
So? Are you ready to partner with me and create an unbeatable pandemic or no pandemic, sales team?  If so, let's go!
Check out my virtual speaking demo below to learn how…

And my regular speaking demo here…

See what clients are saying here…
Ready to take your sales through the roof – and give your sales professionals the boost they need to compete at a new level? Call me today at (972) 596-5501 or email me at Connie@ConniePodesta.com! I'm ready to help!