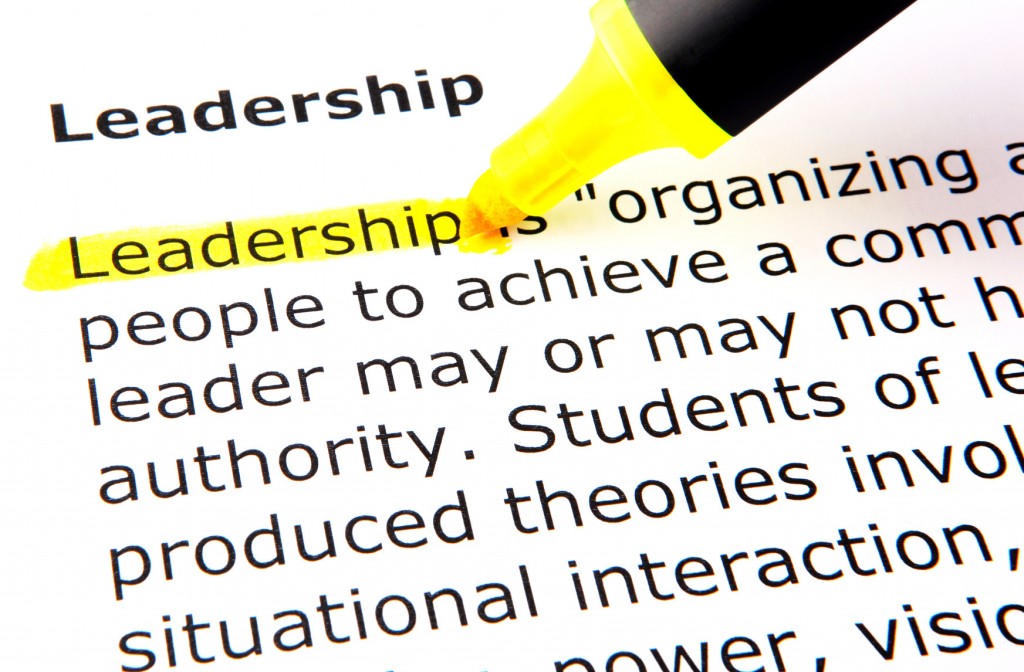 The Psychology and Leadership Connection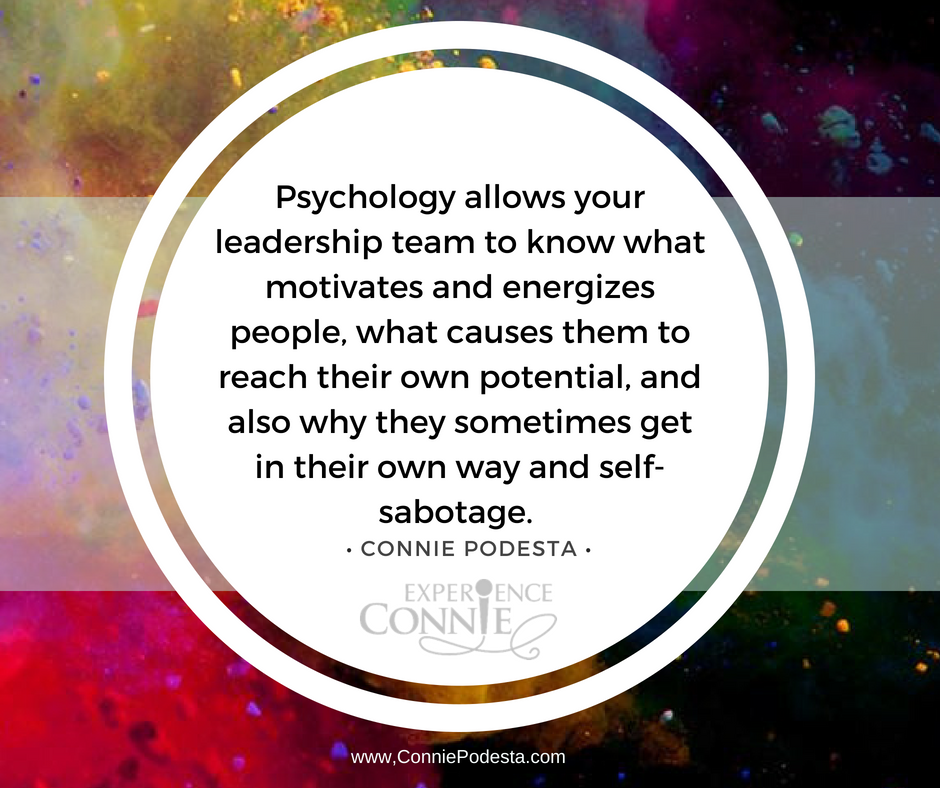 by Leadership Keynote Speaker Connie Podesta
I was recently interviewed by a member of the California Special Districts ahead of their CSDA's Annual Conference in September. The topic was leadership — and the message (for the article and the keynote) is how leaders can use the power of psychology to help them drive bottom-line results for their teams. Psychology = profits and productivity. I shared, that for most people, their JOB isn't actually the thing that holds a team member back. It's the PEOPLE that they work with and an inability to communicate, understand, and connect with those people that throws a monkey wrench into things.
That's where I come in. As a former therapist and behavior expert, I help people to use psychology as a tool to better understand the people around them — and with that knowledge, learn how to work together, collaborate, and problem-solve.  That? All has to start at the top. Leaders literally set the stage for an environment where business relationships and teamwork can thrive or struggle.
That's a tall order for organizations that don't have the tools and training in place to give leaders what they need to create and cultivate that kind of environment. In fact, now, more than ever, I've seen people turn down leadership positions, (and higher pay) because they just don't want the hassle of dealing with office politics and employee in-fighting.
Your average manager has never had a leadership or management course, let alone a psychology course. The difference it COULD make to their stress level and productivity is substantial! Here's the deal: Leaders do not have to teach self-motivated people; they just need to get out of their way, steer clear of micromanaging, and give those team members the autonomy to do their jobs. That's not where they run into trouble, however. The mark of a great leader is NOT in how they manage their top producers — it's how they lead (not boss) their most marginal of employees.
How do you get those people up to speed? That's where psychology really comes into play. When leaders understand the different personality types of their team members and really learn what makes those personalities tick — THEN, they can leverage that information to truly bring out the best in people. They also can more quickly determine which employees will stand out, and frankly, which ones probably need to get out because they are creating more disruption than production.
Infusing your leadership with the psychology that allows you to understand why people do what they do, say what they say, and react the way they react is smart business. Psychology allows your leadership team to know what motivates and energizes people, what causes them to reach their own potential, and also why they sometimes get in their own way and self-sabotage. With that kind of insights and tools, top leadership teams around the world are wisely re-imagining their teams and their workplaces so that collaboration and creativity replace chaos and cranky attitudes. They are also learning to shift their own mindsets, attitudes, and behaviors and reveal what it is about THEIR leadership skills or lack thereof that may be causing problems within their team.
I love that I've had the ability to help empower thousands of leaders worldwide with the attitudes, mindsets, and strategies necessary to create teams that are willing, able, and excited to get the job done the right way. Teaching the science and psychology behind human relationships (personal and professional) gives organizational leaders a leading edge over their competitors because they get what drives their teams to deliver better than anyone in their marketplace.
Want to learn more about bringing this topic to YOUR organization? Give me a call. Let's find a way to make your leadership team the best in your arena!