Remember the Three C's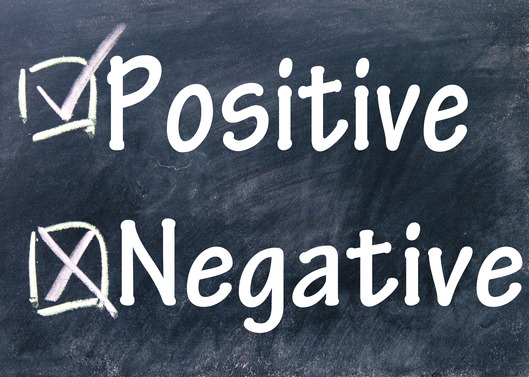 By Motivational Keynote Speaker and Expert in Human Behavior Connie Podesta
On social media this past couple of weeks, we've been talking a lot lately about taking CONTROL of your life in terms of health, happiness, and ridding yourself of toxic thoughts, habits, and sometimes even PEOPLE. That created a slew of variations of one big question:  "Do I leave someone just because THEY are negative?"
Good question!  First step?  We're talking about the people you can CHOOSE to walk away from.  Unhealthy relationships lack respect.  Joy. Mutual trust.  Toxic behavior.  THOSE relationships are the ones to walk away from.
Secondly, let's define NEGATIVITY. It should never involve abuse of any kind. That is not acceptable no matter who they are. Even a spouse, parent or adult child. If, however, you believe you can help them by providing love and support and they are open to change (and there is no verbal, emotional or physical abuse) then by all means be there for them. Support them. Love them. Help them see a better, more positive way. But take care of yourself along the way. In most cases of severely negative people remember the three C's.
You didn't CAUSE it.
You can't CONTROL it.
And you can't CHANGE them.
So you must decide for yourself whether staying with them is detrimental to your physical and emotional well-being. You have a right to set limits, expectations and boundaries with the negative people in your life. Don't be a martyr and accept that there is nothing you can do. Bottom line: If your love and kindness and compassion helps them. And you can see it makes a difference. And they don't direct their hostility and anger towards you-then stay the course. But if they cause you to compromise who you are? Or change the essence of YOU?  Then it might be time for a change.
Here's a quick video for you to watch as well.  I share why NO ONE can make SOMEONE ELSE happy.  It's an important lesson to remember…

If you know someone who is in a toxic relationship, please share this post with them, and even bookmark it for yourself for those days you need a little reminder!  Hope it helps!
To learn more about REDEFINING Happiness in your life, check out chapter one of my eBook, Redefining Happiness.  I'd love to hear your thoughts!  Post your comments below or on my Facebook page!