Why it HAS to Start With You
By Motivational Keynote Speaker Connie Podesta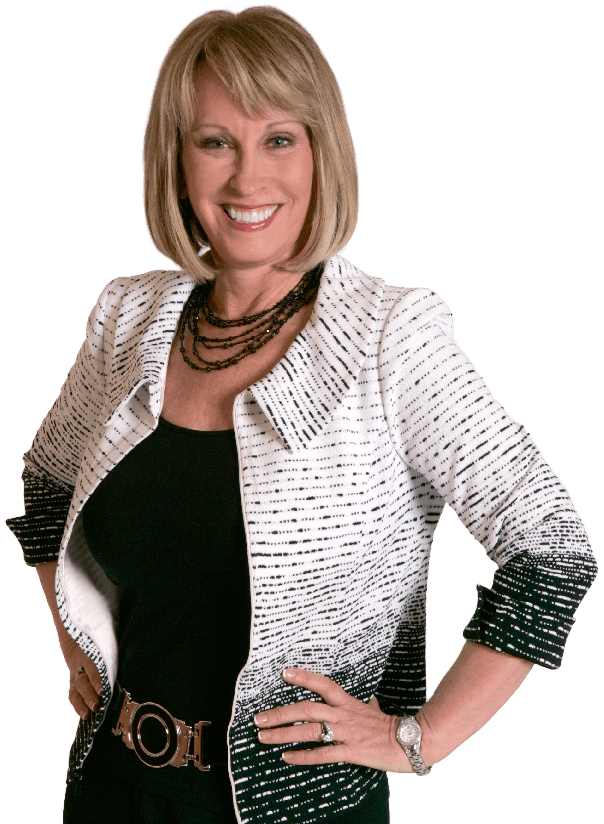 I'm very blessed to be able to share with amazing people all over the world. From the tens of thousands I speak to from the stage each year to my incredible friends on social media – one thing that comes up over and over I find is how people often put their "worth" in someone else's hands.  In other words, they don't know their own worth, so the let someone else determine that value. Stop. Please stop.  Here's the amazing thing about you that perhaps no one ever told you before – you are unique and have gifts that are yours to deliver to the world.  Never be so blinded by what you want, or by what someone else says that you don't know your own value.
I'll tell you a personal story that I sometimes get to share when this topic comes up and it's all about how I had to learn this lesson the hard way. When I was brand new in my speaking career a woman called me to do a job and offered me a fairly low fee.  I was so anxious to get that job that I said sure so fast I didn't stop to think.  Not only that, I was so eager, I sweetened the pot by saying I'd do all three days of her event for that amount and pay my own expenses.  I was hired! Yeah!  As you might imagine, I worked long and hard those three days.  The same woman that hired me drove me to the airport and handed me the check for that small fee.  Here's where she impacted my life and career forever. She said, "Let me tell you something Connie, would have paid you ten times as much, but I'm going to give you this and not feel guilty about it.  Because if you are going to go through life and not know your value or how much your worth, then you can't be mad or blame others for taking advantage of you.  I didn't take advantage of you. I gave you exactly what you asked for."
Wow. Talk about a lesson.  That hit me.  And I think it is a lesson everyone should hear.  The truth is how we allow others to treat us is a direct reflection on what we feel we're worth and how we value ourselves.  So I really think a big secret to success, in relationships and at work is to first truly know your worth and be willing to fight for it. Stand up for it. Believe in it. Because truly if YOU don't know your value, and understand your worth, how will anyone else?
A lot of people go through life lifting everyone else up around them – EVERYONE but themselves.  Sometimes we're our own worst critics that way.  So we let others determine what our value is. Let me share this thought.  Be at LEAST as kind to yourself as you are to the other people in your life. Give yourself the benefit of the doubt. Give yourself kudos for a job well done.  Give yourself permission to take the best possible care of you that you can.  And every day when you look in that mirror know that the person staring back is uniquely valuable and has so much to give the world. Don't discount that. Not for anything or anyone.

I'd love to hear your thoughts! Leave your comments below or find me on Facebook to share your experience!