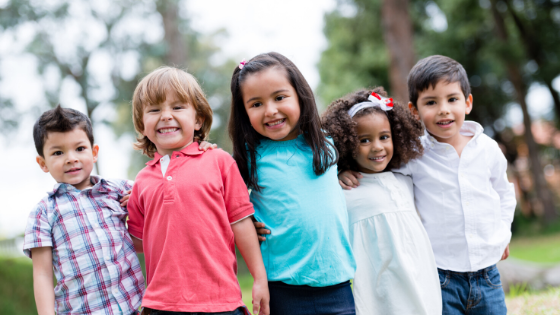 by Hall of Fame Keynote Speaker and Human Behavior Expert Connie Podesta
As a former therapist and educator – one thing I've been asked A LOT about throughout my career is KIDS. Of all shapes, sizes, and ages. How to raise them well? How to manage teenagers? How to teach them to be respectful and kind? How to handle teach them to be independent OF you — rather than dependent ON you.
There's a lot to take in, and parenting, by far, is one of the most important jobs most of us will ever take on. That's why I created a video series and playlist just for parents with ten powerful (and hopefully empowering) videos to share some insights, instincts, and psychology for raising great kids and taking good care of yourself while you're at it.
Here's what I cover in this series… 
Helping parents and families have more effective, open, and healthy communication, stronger relationships, and enjoy each other more has always been a passion of mine. Of course, I love working with leaders, sales professionals, service professionals, and teams — but I do still have a soft spot for kids and those who are helping to guide them!
Be sure to check out my channel on YouTube! If there is something I can do for you — don't hesitate to connect!