COMMUNICATION:  More Important Than EVER in Our Frantic 24/7 World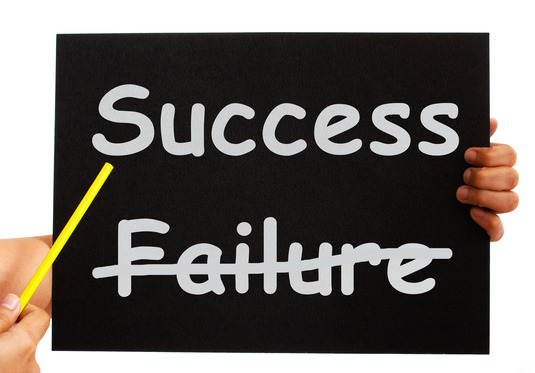 By Motivational Keynote Speaker Connie Podesta
Communication used to be my #1 topic.  But not anymore. Now, people are lulled by the flashy, new, quirky "it" topics– Innovation.  Collaboration.  Integration.  Synergy. And the list goes on.  These topics definitely sounds trendier than just the simple old-school communication topic.  But let's be honest.  The flashiest topics in the world still depend on one thing—YOUR ABILITY TO COMMUNICATE your ideas, thoughts, feelings, and concerns in a way that allows people to understand, buy in and act upon what you want and need to happen.
THERE IS NOTHING MORE IMPORTANT THAN UNDERSTANDING HOW TO COMMUNICATE.
Think about it.  Have you had any arguments lately that didn't get resolved?  Opinions that you couldn't quite express in the right way?  Feelings that were misunderstood?   Needs that didn't get met?  Concerns you couldn't explain?  People with whom you just couldn't connect?  Conversations too difficult to even risk?  Situations that you avoided?  Touchy topics that could have been averted?  Well welcome to the world of communication—or lack thereof.
The problem is we have stopped making assertive, healthy, respectful COMMUNICATION our #1 priority.  We have pushed it aside in our need to be "cutting edge".  As though it were no longer the foundation of EVERYTHING!  Lack of effective communication is still the #1 cause for divorce.  And the biggest contributor to why people leave jobs. Have affairs. Refuse to collaborate. Lead unproductively.  Argue without resolution.  Fail to close the deal.  Parent ineffectively. And GET THIS!  Negative self-talk and communication takes it even one step further and contributes to weight gain.  Low self-esteem.  Depression.  Anxiety.  Failure to succeed.  Insomnia.  Fatigue.  Inability to make and keep friends.  Unhappiness. Procrastination.  Wow!
IT'S REALLY PRETTY SIMPLE!  There is absolutely nothing more important to your future health, wealth, success and happiness than learning to speak your mind assertively and respectfully so you can:  Have critical conversations.  Resolve problems.  Uncover solutions.  Get your needs met.  Relate well to others.  Work as a team.  Enjoy healthy relationships.  And BE HAPPY!  Ready to take a good look at how you communicate?  It will make all the difference in the world.
Here's a quick video I wanted to share on the topic:

Want a really powerful way to realize the power of learning how to communicate in new ways?  Read Texting Harry.  It's a page turner! (You'll never look at your phone the same way again!