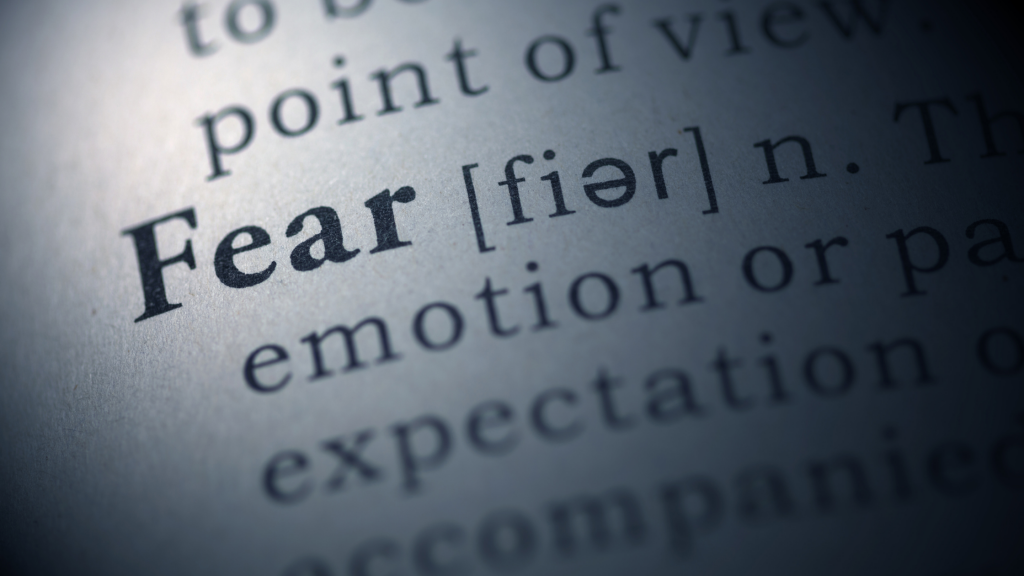 By Hall of Fame Speaker Connie Podesta
Let's talk about fear. As emotions go, it doesn't have the best reputation. People don't usually want to be seen as fearful or anxiety-ridden or…well, wimpy. But here are two things you should know.
Everybody (and I mean everybody) experiences anxiety about something.
Anxiety can be a catalyst for some pretty amazing things.
As someone who's been a speaker for more than 25 years, I know a thing or two about this topic. You've probably heard that people are statistically more afraid of public speaking than they are of death. I get it.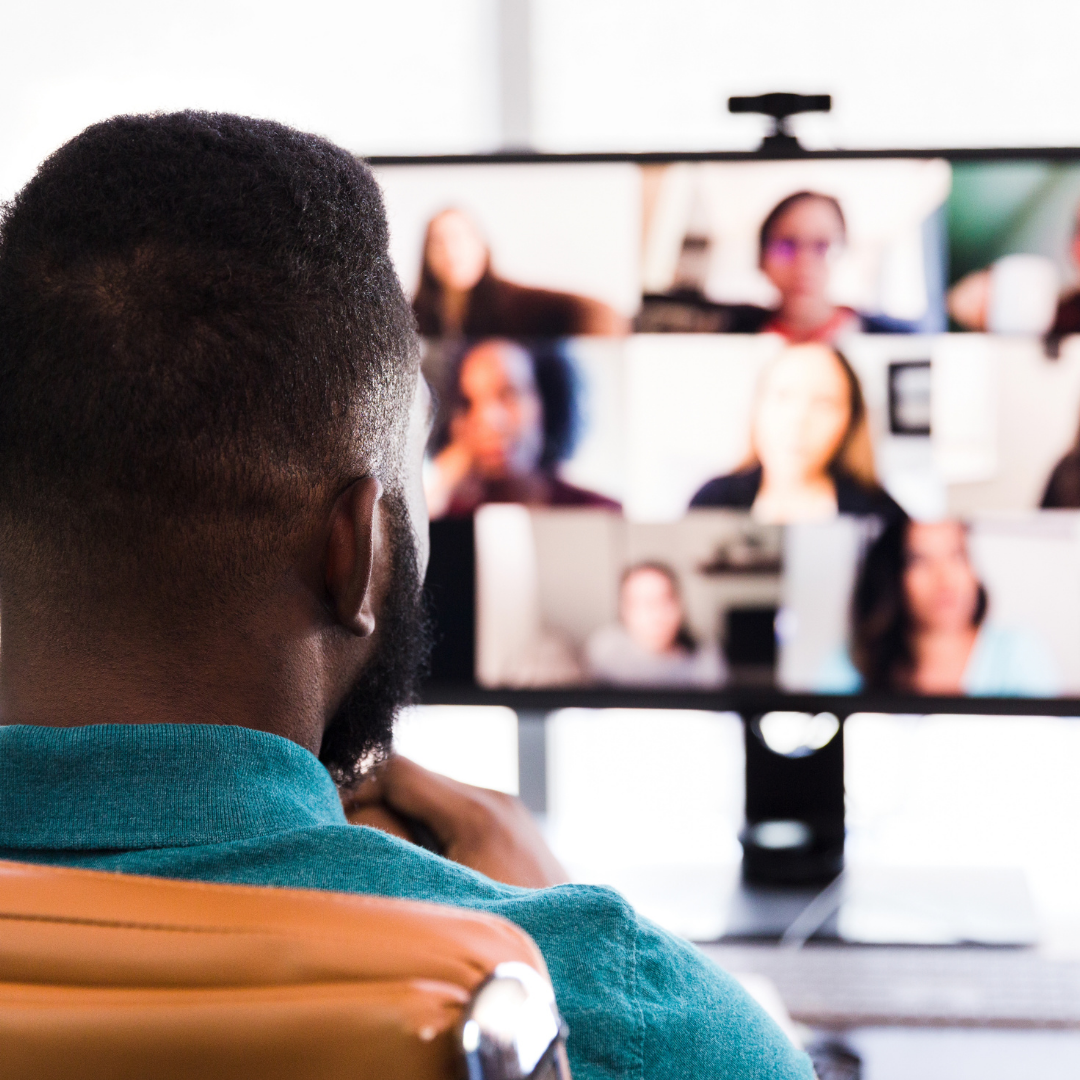 Every time I step in front of a new audience—on the stage or from a virtual platform—I feel that anxiety. Will these people be open to the message I'm trying to convey?  Can I really help them lead happier, healthier, more successful lives? Oh yes, the anxiety is real. But it's also the exact emotion that fuels me to keep learning, reading, developing, growing and adapting so I can bring my best game to every single audience.
As leaders, this message can be very powerful to share with your teams. Successful people experience anxiety just as much (or even more than) anyone else. They just use it as a driving force rather than a roadblock. The big differentiator here is action.
If we freeze in the face of fear, we get stuck in mental gridlock. If we commit to pushing through it, we can leverage that adrenaline rush to tackle the unknown and achieve more than we ever imagined.
In light of the anxiety roller-coaster we've all been riding during 2020, this concept has really resonated with my audiences. I've had the pleasure of helping thousands of people transform obstacles into opportunities and change chaos into creativity. They've learned that they can't avoid fear, but they can control their responses. They've also realized that incredible results and rewards are often waiting just outside the boundaries of their comfort zones. Making that trip can be downright scary. But they do it anyway—and it's worth it.
If you want to give your team members the tools they need to tap into the resilience and confidence on the other side of fear, I can help. Let's talk about how we can bring psychology and comedy together for an extraordinary virtual experience for your organization!
Call me today at (972) 596-5501 or email me at Connie@ConniePodesta.com! I'm ready to help!
"After seeing Connie Podesta live in 2018, I knew it was imperative that I bring her knowledge and wit to our member conference. When we pivoted to virtual I was excited  to see her bring her A-game to our community in the virtual sphere. Connie requested to have a front row virtual audience to ensure her session was as engaging and fun as in person.  Great idea! She said she was going to give the most non-virtual, virtual session we ever experienced and she did just that! No PowerPoint or talking head, our community of IT practitioners had a fully interactive, laugh out loud, full of content StandOut experience.  Thank you, Connie!" – Christy Rohmer, NYSERNet – Director, Education Services