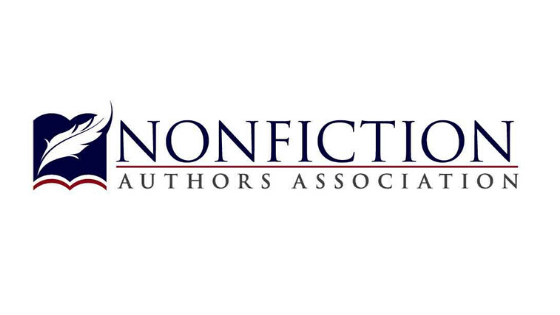 CONNIE PODESTA'S LEADERSHIP LIKE YOU'VE NEVER HEARD IT BEFORE WINS GOLD AWARD
Dallas, TX: December 18, 2019: The Nonfiction Authors Association awards Connie Podesta the Gold Award for her business book, Leadership Like You've Never Heard it Before.
Here are the reviews: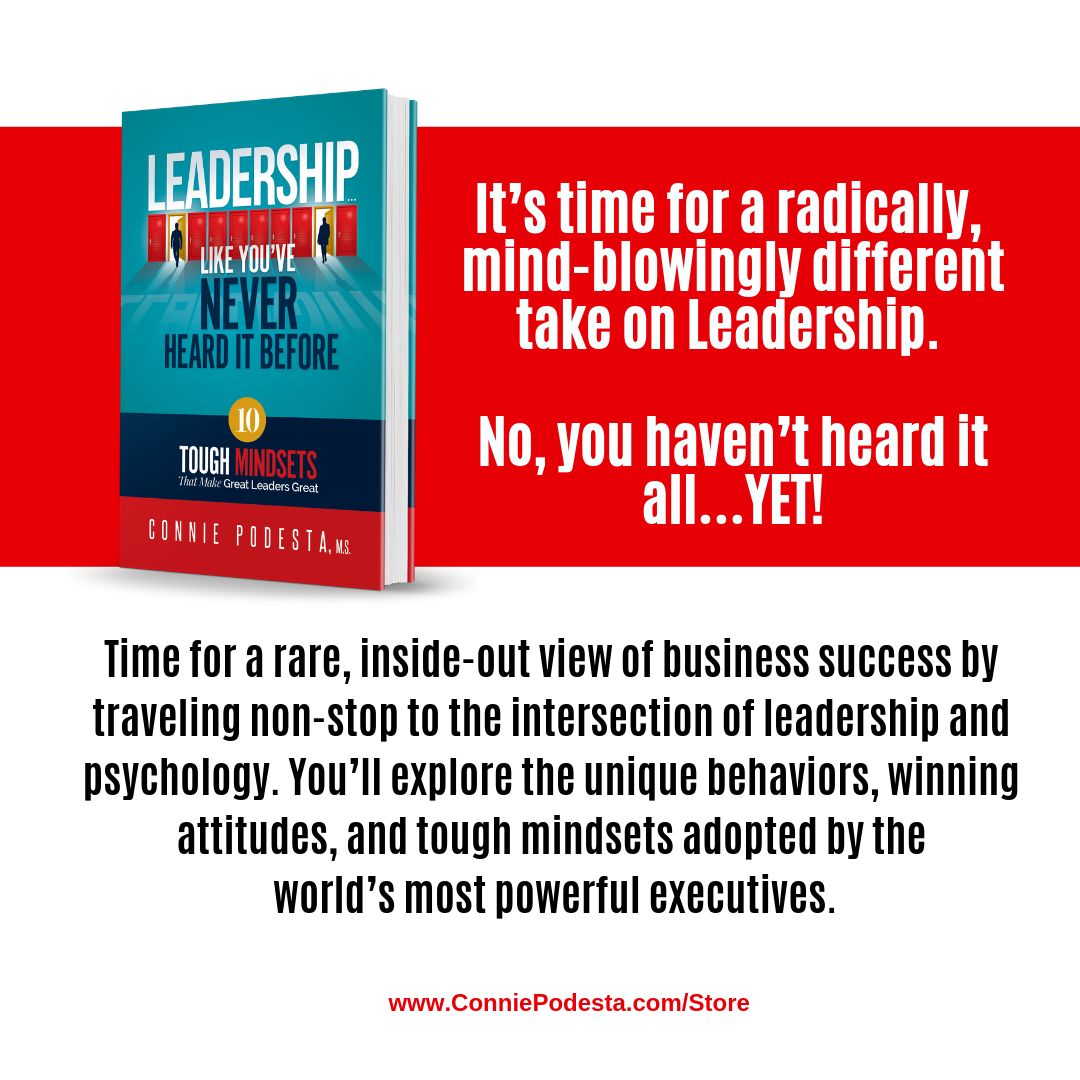 "Podesta has provided those in management with a book that brings her expertise and conversational tone right into their space. She tells stories and she makes them relatable to managers, either new or seasoned, for self-reflection and improvement. I imagine that someone wanting to move into their first management job would find this book to be a must-read volume, perhaps many times, as experience brings them more into their role. I will find this volume helpful when teaching and training managers because of the impact that her stories can have on student-practitioners of management. I highly recommend this book to you." — Nonfiction Authors Association Book Awards Program
"A book that will make leaders at all levels of organizations think about what they need to stop doing to become better people leaders and produce better results."
"From her years of leadership development training and coaching, Connie Podesta knows the common mistakes that the majority of new leaders make. In Leadership Like You've Never Heard It Before she shares ten important things that new leaders need to STOP doing, and then provides straight-forward tips and techniques for replacing these bad habits with proven practices that drive results and engage today's workforce."
"Interesting take on Leadership. Good set-up with straight messaging. I like the mindset categories which allow the reader to go chapter by chapter or by mindset. Great graphics and rhythm throughout."
As the and expert in leadership and human behavior, Connie Podesta is the author of eight books that delve into best business and life practices that include insights based on her experience and training in psychology.   "It's such an honor to bring leadership strategies to readers new and old. It's my passion to help people better understand why people do what they do and say what they say. Armed with that information, they can make better decisions, create more consensus, and live better lives personally and professionally." shared Connie Podesta.
About Nonfiction Book Awards
The Nonfiction Authors Association is committed to honoring excellence in nonfiction books and welcome submissions by self-published and traditionally published authors alike, in both print and ebook formats. The program honors books year-round.  Books are not judged against competing titles but are reviewed by judges based on a scoring system that evaluates the quality of the writing and production of the book (editing, design, and other details). A book can receive a bronze, silver or gold award based on the final evaluation score.
To learn more visit: https://nonfictionauthorsassociation.com/
About CONNIE PODESTA
25 years. Two million people. 1000 organizations. Hall of Fame speaker. Award-winning author.  Seven books. Former Radio/TV personality. Comedienne.  Human Relations Expert. Therapist for 30 years. Topics on sales, leadership, change, life balance and success. And (what we all probably could use now and then) … a Comedienne.
To learn more visit www.ConniePodesta.com.
Contact:  Julie Escobar
Connie Podesta Presents, LLC
3308 Preston Road, Ste. 350-119
Plano, TX 75093