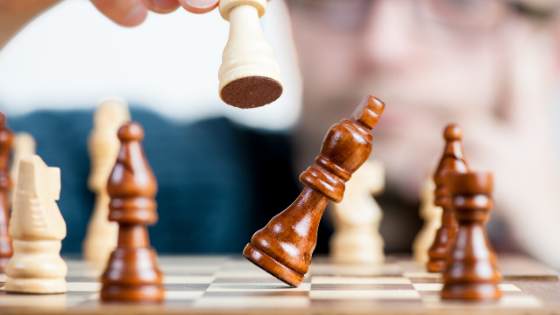 By Hall of Fame Speaker Connie Podesta, CSP, CPAE
Decisions are a part of life, especially the difficult ones. The ones that you have to weigh out a little more than most because they can mean a change of direction, new opportunity, new job, or a choice in a relationship.
Every day we're faced with crossroads and opportunities to choose. I had a radio show, then I was offered a speaking job. When I was speaking full time, I was offered a television show. Each time, I had a big, difficult decision to make. I'm glad I made them. For every great decision I've made in my life, I'm sure there are dozens of not so great ones over time. That, too, is life.
As an expert in human behavior, what I can tell you is that the biggest mistake in decision making is indecision. When you're faced with a tough decision, fence-sitting is the one choice guaranteed to either keep the status quo, or even mean that you'll lose ground. For most people, that indecision is based in fear. We're afraid of being afraid. Of making a wrong turn. Of disappointing someone or ourselves. Of biting off more than we can chew. Or not biting off enough!
Here's what we know about life – right? It goes on. We are all constantly in a state of change, and that's the way it is supposed to be. What that means is that if we make a mistake, it's all right. We can turn the page and change direction. In fact, some of our best and brightest lessons as human beings have come from some of mankind's most colossal mistakes!
My advice? Have the confidence to choose and know that either way, you'll be all right. Testing your limits, expanding your belief systems, and real and fundamental growth come when we make difficult decisions. You've got this.
Watch this…
You might also want to check out my series The Top 10 Things You Need to Quit to Become a Better You on YouTube.
Could your team members benefit from serious strategies that allow them to move past fear and make smart, strategic decisions in their work and in their lives? Give me a call! I've got just the right keynote topic for your next event.