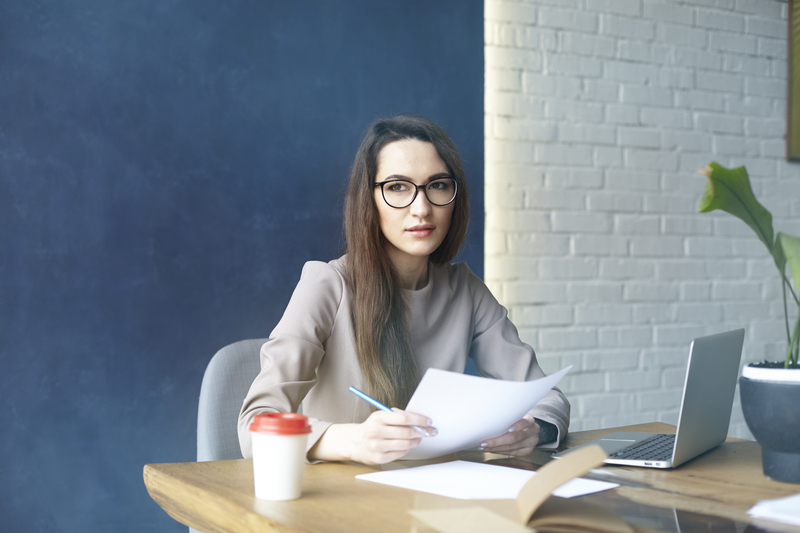 The Proof-Gathering Side of Leadership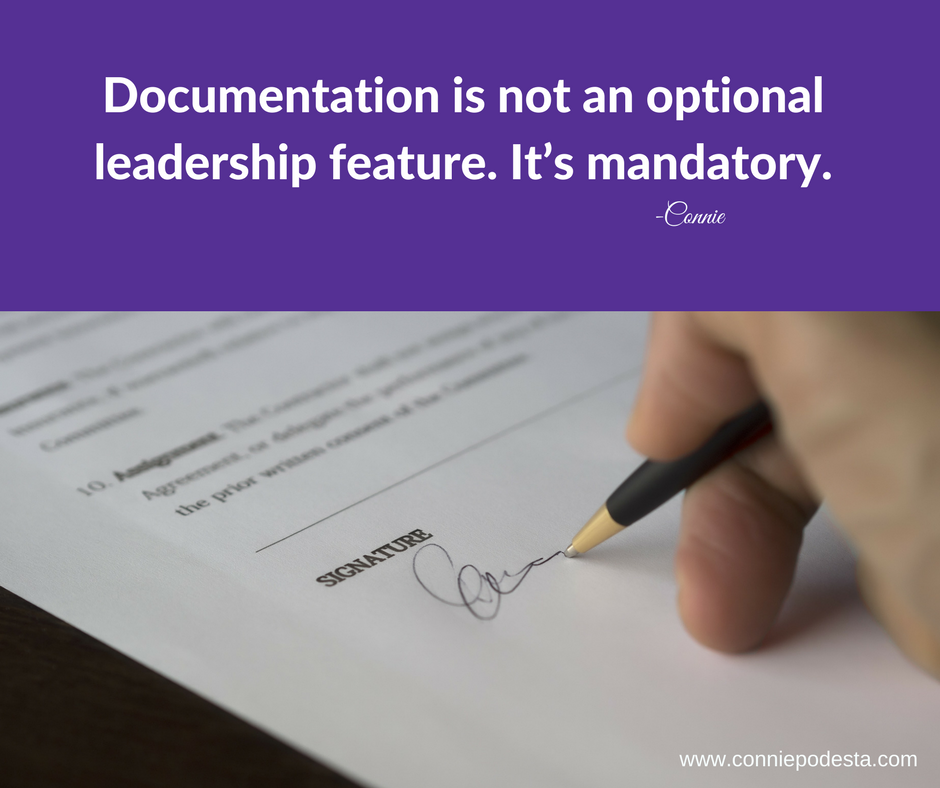 In courtrooms, decisions are made based on actual proof. Hard evidence. Indisputable facts. The same principle should apply to leaders who determine the next career steps for their employees. The key word there is "should."
Unfortunately, it often doesn't happen that way.
I know that firsthand from my years of experience in HR. Leaders would show up to my office with an urgent request to fire a trouble-making employee, and I was more than happy to assist with that process. But when I asked for a copy of the file that documented the poor performance reviews, ongoing discussions and warnings, I was met with a blank stare.
Complete silence.
Far too often, these leaders had no proof at all. To make things worse, I would find strings of reviews that indicated the employee was "meeting standards." Sometimes even a history of promotions. What?! And now they want to justify firing this person?
That wouldn't fly in any courtroom, and it won't work in the business world either. Leaders need to build a case over time with specific details that can support a major management decision like laying off an employee. Or, for that matter, recommending someone for a promotion or award.If you want your teams to perform at optimal levels, you have to hold people accountable. It's the job. #StandOutLeadership Click To Tweet
Documentation is not an optional leadership feature. It's mandatory.
I understand that it's not pleasant to have difficult conversations with employees who are failing to perform at the required level. Nobody wants to be the bad guy. But that's just part of accountability. Leaders can't afford to procrastinate. They need to speak up in a timely manner for the sake of the team, even if some of those discussions might be uncomfortable.
Great leaders know that those ongoing conversations (good and bad) are essential to keep everyone on track. And—here's the main point—they document everything. They recognize that an event or interaction that doesn't seem overly concerning today could become critical in determining a pattern of behavior six months from now. They write it down.
If leaders want their teams to perform at optimal levels, they have to be willing to hold team members accountable. And they have to be vigilant about keeping a record of everything along the way. Their ultimate decisions to fire or promote employees WILL likely be judged and questioned, so gathering all the proof they need in advance helps them strategically justify their choices.
To learn more about this topic, check out my short video above, "Quit Avoiding Documentation," which is part of my series called Top 10 Things You Need to Quit to Be a Better Leader. Click here to check out my YouTube channel.