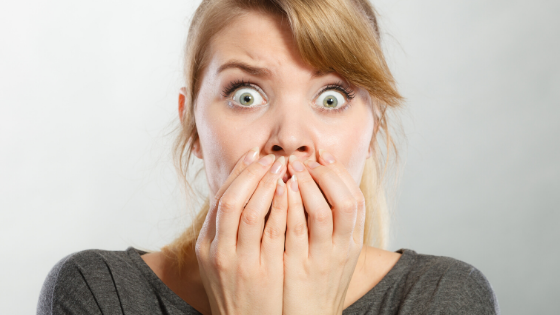 By Hall of Fame Speaker Connie Podesta, CSP, CPAE
Let's talk about fear. As emotions go, it doesn't have the best reputation. People don't usually want to be seen as fearful or anxiety-ridden or…well, wimpy. But I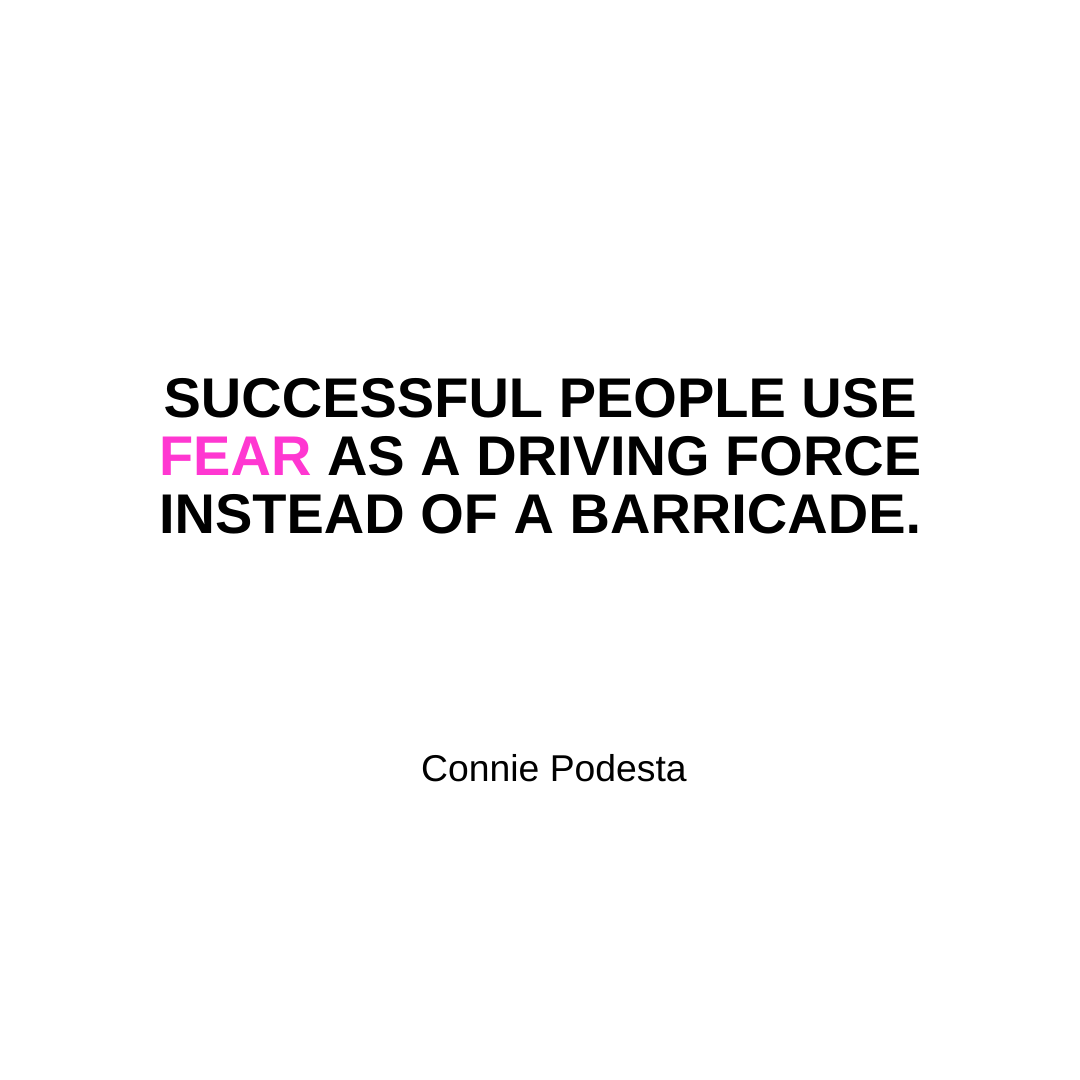 want to convince you that fear has some enormous value. I teach my audiences the same thing I taught my children:  being afraid can be the catalyst for some pretty amazing things.
As someone who's been a speaker for more than 25 years, I know about this topic. Statistics show people are more afraid of public speaking than they are of death.
Every time I step in front of a new audience, I'm facing that fear. Will they like me? Will they get the message I'm trying to convey? Can I really help these people lead happier, healthier, more successful lives? Oddly enough, that sense of fear drives me in profound ways. I take action in spite of it. Maybe even because of it.
Fear is what fuels me to keep learning, reading, developing, growing, and adapting so that I can bring my best game every time I take the stage. I'm confident that I have tools and strategies that can make a difference in people's lives, so perhaps my biggest fear is missing an opportunity to share those.
The fact is, successful people experience fear as much as (or more than) anyone else. They just use it a driving force instead of a barricade. They push themselves forward to try new things, talk to new people, investigate new options, and go out on a whole lot of limbs. Is it scary sometimes? Absolutely! But they have discovered that success is often waiting on the other side of their comfort zone.
Action is the big differentiator here. Taking action is what moves you from the fearful "Can I?" to the confident "I can!" Instead of letting fear stop you in your tracks, you can use the powerful Adrenalin rush to help you tackle the unknown and power through all of life's major decisions.
Fear will always be a factor, but you get to choose your response.
Watch this…
You might also want to check out my series The Top 10 Things You Need to Quit to Become a Better You on YouTube.
Could your team members benefit from serious strategies that allow them to move past fear and create transformational change in their work and in their lives? Give me a call! I've got just the right keynote topic for your next event.