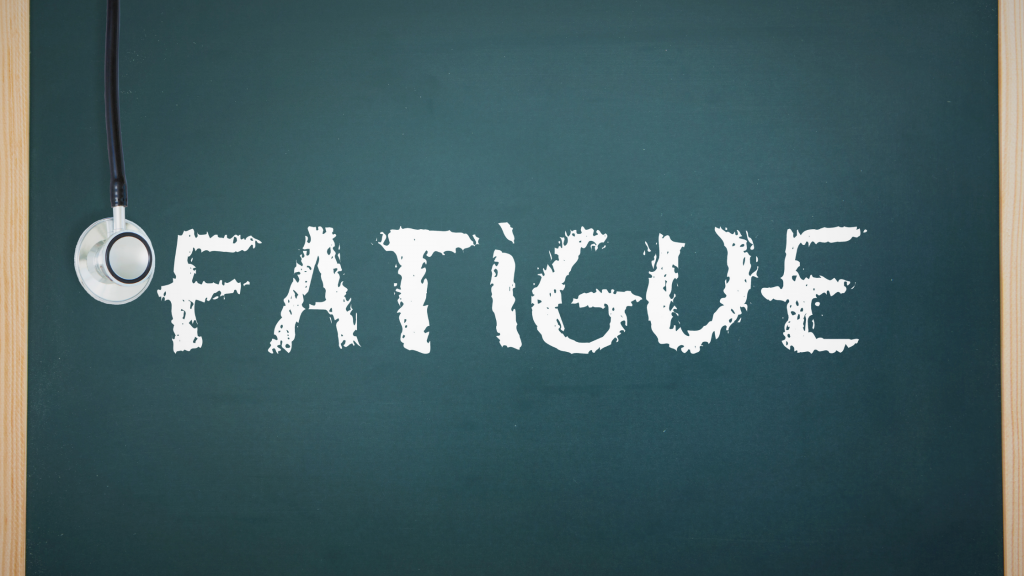 By Hall of Fame Speaker Connie Podesta
Johns Hopkins. UCLA Health. Psychology Today. World Health Organization. Just about every mental health professional in the world right now is helping people navigate Pandemic Fatigue. It's real. It's draining. And it is likely to be around for a while.
As leaders, now is the time to be proactive about fueling your team's mental well being with empowering tools, training, support systems – and a little levity.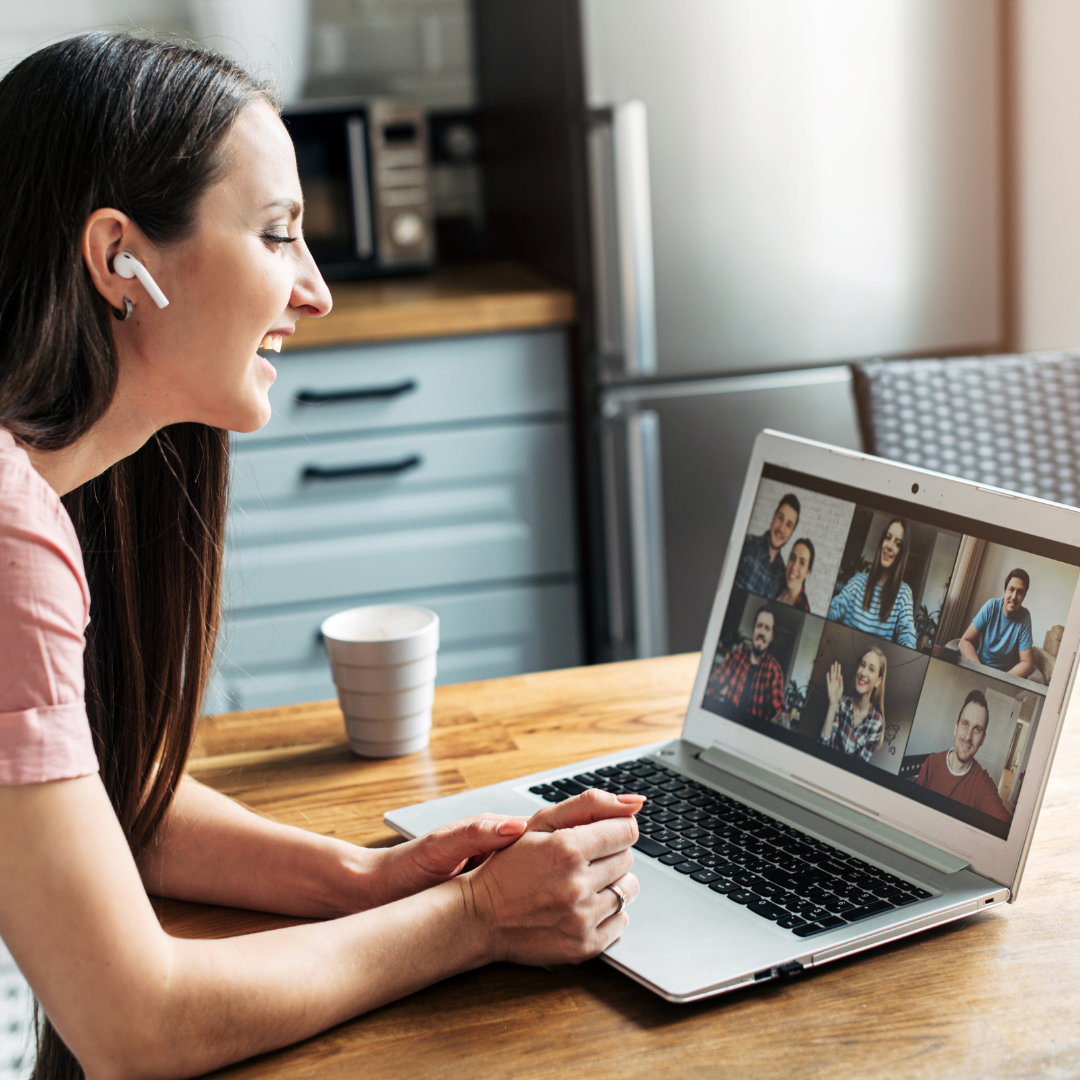 Gagandeep Singh, MD, a psychiatrist at Banner Behavioral Health Hospital in Scottsdale says, "A good laugh can help lighten the mood and help you feel better overall." He's right on target. There's a lot of truth in the old saying, "Laughter is the best medicine".
That's why you see so many people turning off the "news" and turning on Netflix eager for comedic relief and a chance to decompress. It's also why you see organizations compliment their tech and sales training with dynamic virtual speakers who can help teams level up their coping and communication skills. That's a smart prescription, and it's definitely been at the top of my most requested topics.
What my clients have found is that humor can be used as an incredible vehicle to deliver sometimes tough but necessary messages and content that people need to move forward in positive and profitable ways during unexpected times. The wit doesn't detract from the wisdom – it enhances it.
As a therapist, I've been virtually delivering a combination of psychology, comedy, and of course, incredible strategies for success that has helped audience members find their funny bone again, de-escalate their stress levels, and reset their resilience.
If your current Zooms are feeling like they are lacking the zing your team needs to break through the fog and fatigue, let's talk. I can help you strategize how to lift spirits, lighten the anxiety level, and ensure your team members have the mindset tools they need to manage whatever comes their way next!
If you want to give your team members the tools they need to tap into the resilience and confidence on the other side of fear, I can help. Let's talk about how we can bring psychology and comedy together for an extraordinary virtual experience for your organization!
Call me today at (972) 596-5501 or email me at Connie@ConniePodesta.com! I'm ready to help!
After seeing Connie Podesta live in 2018, I knew it was imperative that I bring her knowledge and wit to our member conference. When we pivoted to virtual I was excited  to see her bring her A-game to our community in the virtual sphere. Connie requested to have a front row virtual audience to ensure her session was as engaging and fun as in person.  Great idea! She said she was going to give the most non-virtual, virtual session we ever experienced and she did just that! No PowerPoint or talking head, our community of IT practitioners had a fully interactive, laugh out loud, full of content StandOut experience.  Thank you, Connie! – Christy Rohmer, NYSERNet – Director, Education Services.