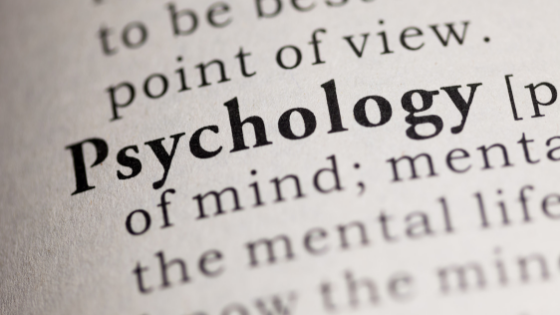 By Hall of Fame Speaker, Award Winning Author. Connie Podesta, CSP, CPAE
Great leadership is 10% smart business strategies and 90% psychology. Admittedly, some people might not agree with that statistic. But I speak to tens of thousands of leaders every year, and I guarantee you it's true.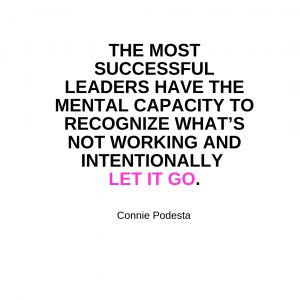 When organizations want to elevate the quality of their leaders, the first inclination is to provide them with training on the latest processes or technology. While that tactic quickly reaches the point of diminishing returns, helping these leaders to gain greater psychological insights into themselves and the people they lead produces an almost limitless potential for positive impact.
If you've been looking for the secret to improve your development ROI, you just found it:  Guide your professionals to take a deeper dive into the psychology behind leadership.
That's the approach I use with my keynotes and in one of my latest books and hot topics, Leadership…Like You've Never Heard It Before. Instead of telling audiences what to do, I use an unexpected end-run that tackles professional development and motivation from the opposite end of the spectrum. I provide them with straight-talking, psychology-laced strategies for how to quit doing the things that are holding them back. Non-productive behaviors. Attitudes. Habits. Projects. Mindsets.
The most successful leaders can move forward at a much faster pace when they have the mental capacity to recognize what's not working and intentionally let it go. In other words, it's not just about what they do; it's about how they think. And that means the challenge is more about psychology than business school. From my experience, this is the metaphorical two-by-four to the side of the head that really gets attention—and really gets results.
In the next few posts I'll share with you three of the top things I recommend that leaders should quit if they want to raise the bar on their mindset for success:
To learn more about developing STANDOUT Leadership in your organization, contact me today to discuss how I can help take your team lead – like they mean it!