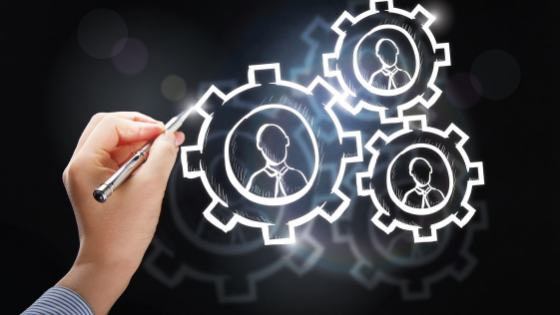 By Hall of Fame Speaker, Award Winning Author. Connie Podesta, CSP, CPAE
As an expert in the psychology of human behavior, I know that personalities are at the absolute deepest root of everything we do or say or think. Our personalities drive how we deal with other people, interact with them, motivate them, communicate with them, and negotiate with them. And yet, leaders often don't factor in personalities on the journey toward career advancement.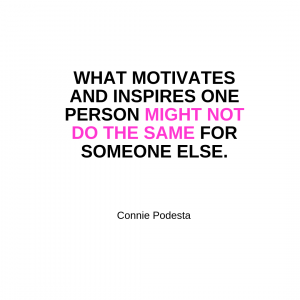 For one thing, many leaders subscribe to the "golden rule" that says we should treat others the way we want to be treated. That sounds kind and considerate, right? Theoretically, yes. In this case, no. These leaders could be operating from the faulty belief that their way is the best way. The underlying assumption is that everyone else will love and appreciate whatever suits the personality of the leader in charge. As you can probably guess, that's a sure-fire way to undermine effectiveness.
Beyond the need for self-awareness about their own personalities, leaders also have to consider the unique personalities of the people on their teams. What motivates and inspires one person might not do the same for someone else. Great leaders learn how to add nuances to their communication to build stronger connections with each of their employees based on these personality differences and produce more successful outcomes.
Top strategies to quit leading everyone the same way:
Pay attention to personality types and the leadership implications
Identify what energizes each team member and use that knowledge accordingly
Improve communication to suit personality differences
Increase self-awareness to recognize disconnects in leadership impact
This is part two of a three-part series on Unpacking the Psychology Behind STANDOUT Leadership. Read all three! 
To learn more about developing STANDOUT Leadership in your organization, contact me today to discuss how I can help take your team lead – like they mean it!