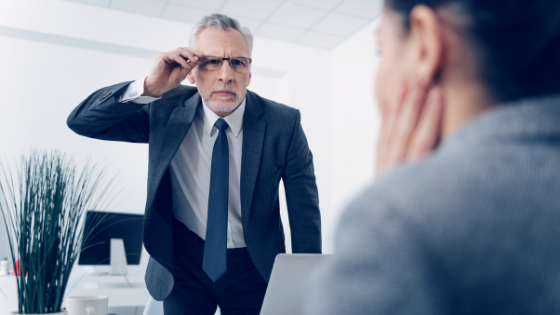 By Hall of Fame Speaker, Award Winning Author. Connie Podesta, CSP, CPAE
While accountability is a common topic in organizations these days, I encourage my audiences to think about that concept as a promise. When employees are hired, they are essentially making a promise to the company to perform the duties of a particular job. It's an emotional commitment as much as a legal contract. But if employees don't consider themselves totally responsible for doing their jobs correctly, the promise is missing. The sense of commitment is lost. Trust erodes. And we all know it's virtually impossible to succeed in business without those elements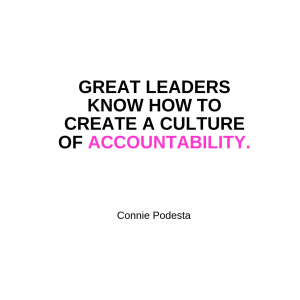 Great leaders know how to create a culture of accountability—an environment where people are expected to live up to their promises or they can expect to answer directly for producing less-than-desirable results. Team members either fulfill their commitments or they have to accept the consequences. Simple as that. Well, it's simple unless managers fall into the bad habit of shifting blame when goals aren't met.
True accountability starts and ends with the mindset of the leaders. If they don't have the mental discipline to follow through with consequences for under-performers, the team superstars have to work harder to pick up the slack. Not exactly a formula for great office morale.
Bottom line? Leaders who want to build trust and achieve great success have to be accountable for upholding their own commitments while expecting the same from those on their teams.
Top strategies to quit shifting the blame.
Set the standards up front
Build trust with your teams
Approach accountability as a positive leadership tool
Get comfortable with confronting people and issues head on
Document everything
This is part one of a three-part series on Unpacking the Psychology Behind STANDOUT Leadership. Read all three! 
To learn more about developing STANDOUT Leadership in your organization, contact me today to discuss how I can help take your team lead – like they mean it!