Connie Podesta's Redefining Happiness: A Powerhouse Mindset for Success!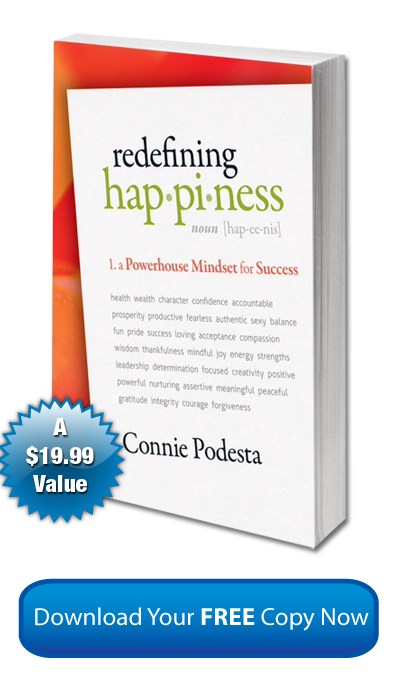 How can I read an ePub ebook on my desktop, laptop or tablet computer?
For PCs and Laptops, download the free Adobe Digital Editions.
For Apple iPad/iPhone/iPod Touch, download the free Apple iBooks app, or consider other great free apps such as Stanza or Bluefire (all available in the Apple App store).
For the Nook, just attach the Nook to your personal computer via the USB cable (makes it appear as a hard drive),and then download your books directly to your Nook's My Documents folder. B&N calls the process "sideloading".
For Android phones, use either the Nook reader or one of the other free ePub readers, such as Aldiko.